Promotional Package 03 N Kuala Lumpur, 02 N Singapore
Location: Singapore :: Asia

Duration: 5 Nights / 6 Days

Package ID: 1123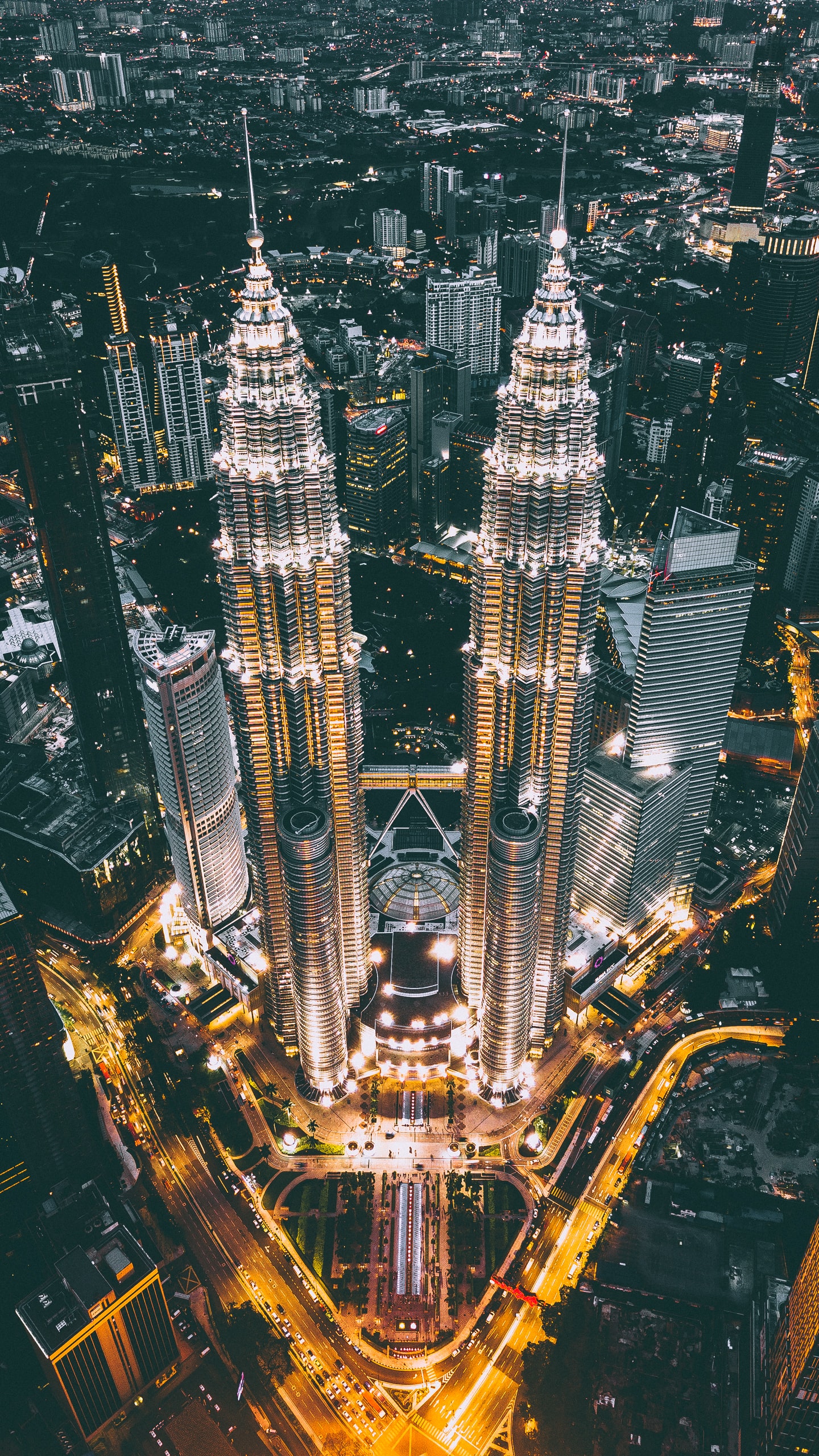 Singapore is the largest port in Southeast Asia and one of the busiest in the world. It owes its growth and prosperity to its focal position at the southern extremity of the Malay Peninsula, Singapore, is a sovereign island city-state in maritime Southeast Asia.
04 STAR HOTEL
02 nights in (Standard) Singapore
03 nights in (Deluxe) Kuala Lumpur
DAY 01:
TBA Arrival at Changi International Airport transfer to Hotel Pick up at lobby and proceed to Night Safari with tram ride Return to Hotel,Overnight stay at Hotel
DAY 02:
Pick up at lobby and proceed to Half day City Familiarization drive (SIC) After Sentosa– Cable car, Madame Tussuads and Images of Singapore + boat ride & 4D Marvel, Wings of time. Return to Hotel, Overnight stay at Hotel
DAY 03:
TBA Checkout from hotel Pick up at lobby and transfer to Singapore airport for Departure TBA Arrival at Kuala Lumpur Airport. Received by our staff and transfer to hotel for check in.
DAY 04:
Pick up at lobby and proceed to Genting highlands tour en-route Batu Caves with 2-way cable car tickets on private basis. After tour drop back to hotel. Return to Hotel, Overnight stay at Hotel
DAY 05:
Pick up at lobby and proceed to Sunway Lagoon with six theme park ticket on private basis
Return to Hotel, Overnight stay at Hotel
DAY 06:
TBA
Checkout from hotel Pick up at lobby and proceed to Kuala Lumpur 04 hours city tour with Petronas twin Tower entrance ticket on private basis. After tour transfer to KLIA for departure
05 nights stay in the abovementioned hotels with breakfast

Half day City Familiarization drive (SIC)

Night Safari (SIC)

Evening Sentosa (Cable car, Madam Tussauds and Images of Singapore + boat ride & 4D Marvel, Wings of time)

Kuala Lumpur 04 hours city tour with Petronas twin Tower entrance ticket on private basis

Genting Highlands tour en-route Batu Caves with 2 way cable car tickets on private basis

Sunway Lagoon with six theme park ticket on private basis

Return airport transfers by car – Privately
Minimum 2 pax traveling together

Hotel is subject to availability at the time of booking

Rate is subject to availability at the time of confirmation

Rate is not valid during any exhibition or events