6 Days Sarajevo & Dubrovnik Coach Tour Bosina & Herzegovina
Location: Bosnia & Herzegovina :: Europe

Duration: 5 Nights / 6 Days

Package ID: 1241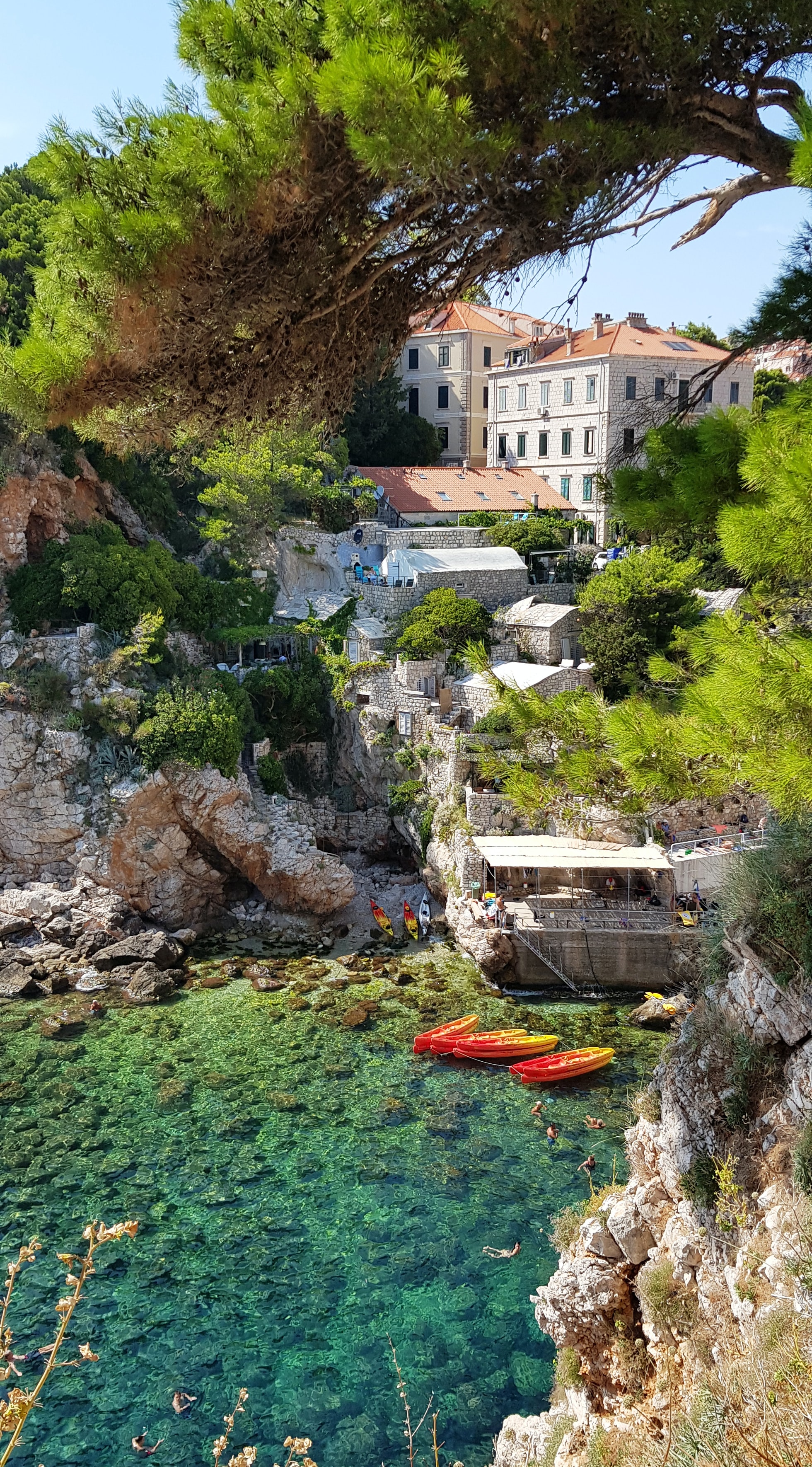 Bosnia and Herzegovina is a country located in Southeastern Europe informally known as BiH or simply Bosnia. One of the countries in Balkan Peninsula , Bosnia and Herzegovina shares borders with Serbia to the east, Croatia to the north, west and south and Montenegro to the southeast. In rest parts of it, Bosnia and Herzegovina is mountainous while the northeast part is mainly flat. The country is almost landlocked with abundance of natural beauty. You can explore the beautiful landscape of Bosnia and Herzegovina on planned Bosnia Tours.
DAY 01:
Arrival to Sarajevo airport.
Transfer to the hotel.
Overnight at the hotel in Sarajevo area.
DAY 02:
Breakfast at the hotel.
Optional: Sarajevo sightseeing tour with local guide (duration approx. 2 hrs).
The capital city and largest urban centre of Bosnia and Herzegovina, located in the Sarajevo valley of Bosnia proper, surrounded by the Dinaric Alps and situated around the Miljacka river. The city is famous for its traditional religious diversity, with adherents of Islam, Orthodoxy, Catholicism and Judaism coexisting there for centuries.
Overnight at the hotel in Sarajevo area.
DAY 03:
Breakfast at the hotel.
Transfer from Sarajevo to Dubrovnik.
Suggestion: Visit Mostar 'en route' :
Optional: Mostar sightseeing tour with local guide (duration approx. 1,5 hrs).
In the true sense of the word it is the city where West meets East meets North meets South. Experience sights such as the Old Bazaar, the Turkish House and one of the many old Mosques. After the guided tour of the town free time for strolling around and browsing among the many old craft shops or maybe lunch in one of the picturesque local restaurants.
Overnight at the hotel in Dubrovnik area.
DAY 04:
Breakfast at the hotel.
Optional: Dubrovnik sightseeing with local guide (duration approx. 2 hrs). "Those who seek paradise on earth", George Bernard Shaw once wrote, "should come to Dubrovnik".
The old city of Dubrovnik has remained basically unchanged since the thirteenth century. Its medieval ramparts encircle the city which pedestrians can enter through one of two gates - either way, they find themselves joining the evening promenade Stradun which you can either join or watch, a drink in hand, from one of the various cafes and restaurants along the way. The city is alive with open air markets, artisans' shops and studios of artists, Baroque churches and GothicRenaissance palaces, unexpected courtyards, and covered loggias. In the summer, music fills the air as the internationally renowned Summer Festival reveals the magic of theatre, music and dance.
Overnight at the hotel in Dubrovnik area.
DAY 05:
Breakfast at the hotel.
Optional: Excursion to Montenegro (Duration approx. 8 hrs) (Passport is obligatory).
Located less than one hour's drive from Dubrovnik, Montenegro offers a natural beauty in combination with history and culture. Enjoy the drive around the Kotor Bay with its numerous small settlements; stop in Medieval Kotor to soak in the typical Mediterranean lifestyle; continue to Budva, the ancient town which is today a lively tourist resort.
Overnight at the hotel in Dubrovnik area.
DAY 06:
Breakfast at the hotel
Transfer from the hotel in Dubrovnik area to Tivat, Montenegro airport
Accommodation in 3*/4*/5* hotels.
Transfers by a/c vehicle as per itinerary.
Exclusions
Tour leader
Optional excursions
Drinks and meals
Porterage
Tips
Any service not mentioned above
Croatia Visa Information
Documents Required:
Original Valid passport for 06 months from the date of arrival in Croatia + Old passport. (Issued within the last 10 years, containing at least two empty pages (back to back)).
Online Visa Application forms.
2 Photographs: 35X45mm, white background matt finish, 70% face size.
Covering letter mentioning the details of the traveler, travel information and personal contact information of passengers.
Hotel Voucher
Air tickets.
Day to Day Itinerary
Overseas Travel Insurance.
Income tax returns/Form 16 for last 3 years.
Original personal Bank Statements for last 6 months updated with sufficient balance and bank seal & sign on it.
Salary Slips for last 3 months - if employed
Original Leave Letter from Employer/School/University.
Retire proof /Pension order- if retired
Company registration proof - if self employed eg. Shop Act/MOA/Deed etc.
Student ID card / Bonafide Certificate - if student
Visa Processing Time: 15 Working Days
Note: Applicants Having valid Schengen Visas or National visas of Schengen Countries and residence permits of Bulgaria, Cyprus, and Romania do not require an additional (Croatian) visa for Croatia.