Location: Armenia :: Asia

Duration: 4 Nights / 5 Days

Package ID: 1151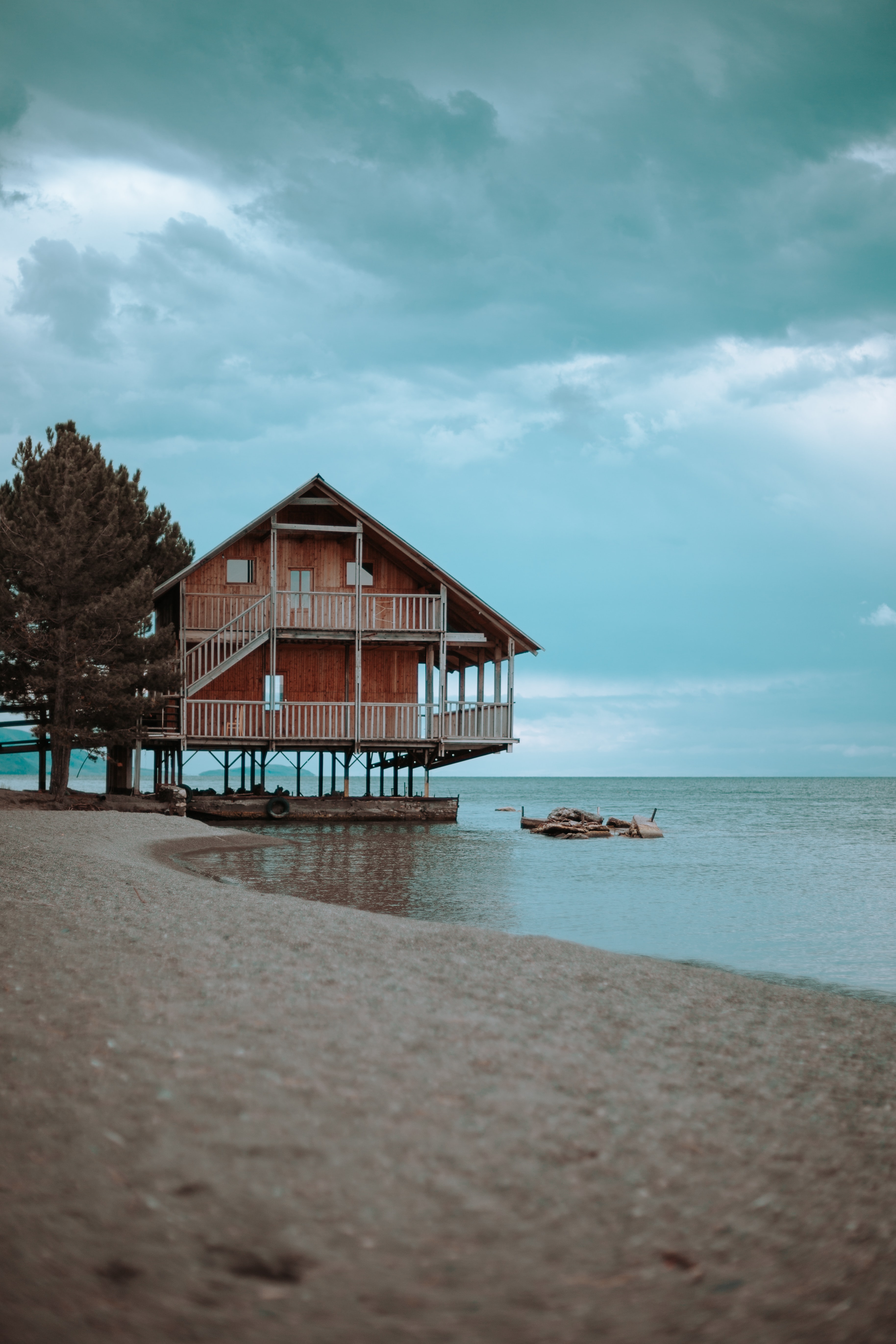 Armenia is a landlocked country, surrounded by Georgia, Turkey, Iran and Azerbaijan. Situated on the ancient route of the Silk Road, various different cultural influences have played a part in shaping the country as it changed hands between numerous powers.
DAY 01:
Cascades – Opera – Republic Square
Arrival in Yerevan International Airport (Air Arabia)
customs & immigartion would take maximum 30 minutes.
Transfer AirportIndian Restaurant veda for lunch
Transfer to Hotel Check-in to the hotel
Welcome Drink on Arrival (NonAlcoholic)
Free time to relax
5.00 Pm Yerevan Evening Tour to cascade to opera till republic square
Transfer for Dinner at Indian Restaurant at Veda /Tigran Palace / Karma / Africyan / Taj Mahal
Transfer to Hotel
Free time – can explore night Life activities at you own.
Overnight at Hotel.
DAY 02:
Breakfast
Transfer to excursion
Sevan Lake, this wonder of nature, is 60 Km from Yerevan on a highway which cuts northward through mountains and rocks. Sevan is so austere and majestic that the gentle turquoise waters are astonishing. They fill the gigantic depression situated at the height of almost 2000 m above sea level. Sevan, with its pure air and sandy beaches, is a popular holiday resort. Sevan has always been famous for its fish "Ishkhan" which means "prince-fish" in Armenian. The fish has graced many Lords' tables in old times
Packed indian lunch ( veg / non veg biryani with raita & salads)
Dilijan is a famous spa rich in curative mineral springs, some of which are comparable to those at Vichy in France and Davos in Switzerland. The surrounding mountains are covered by forests and Alpine meadows. The climate is rather mild with cool summers and warm sunny winters. Armenians believe that if there are woods, mountains and mineral springs in paradise, then paradise has to look like Dilijan. Its picturesque locality, healthy climate, mineral springs and rich flora attract many tourists.
Move to Visit Tshakhsdzor again a Natural Spa Town and Enjoy Highest Cable Car Ride in the world.
Free time to Look Around!!!!
Transfer to hotel
Free time at your own.
Transfer for grand gala dinner with free flow of veg – non veg snacks, local vodka, beer, wine , brandy , soft drinks & exclusive belly dance show at armenia's best indian resturant veda.
Transfer to Hotel
Free time – can explore nightlife activities at you own
Overnight in hotel
DAY 03:
Breakfast
Visit Mother or Armenia, Yerevan State University, Victory Bridge, Tsitsernakaberd (1915 Genocide Memorial), Sports & Concerts complex, Kiev Bridge, Parliament, Palace of President, Academy of Sciences, Opera house.
Transfer to Indian Restaurant for Lunch
Visit Vernissage Flea Market Yerevan's Flea Market is probably one of the best open air markets in world. It is called vernissage (varnishing, from French) — a term used for a preview of an art exhibition. The Vernissage is the right place to get little taste of Armenia and a special spot to witness the fusion between national traditions and modern taste. It offers various kinds of nice national souvinirs, jewelry and other traditional items. Initially this word denoted the inauguration of a modern exhibition. However, the Vernissage has certainly been one of the most essential elements of Yerevan's cultural life
Transfer Back to Hotel
Transfer for Dinner to Indian restaurant
Transfer Back to Hotel
Free time – can explore night activities at you own
Overnight in hotel
DAY 04:
Buffet Breakfast in the Hotel
Tour to garni and geghaed with English / Hindi Speaking Guide
The pagan temple of Garni was built in 1st. c. AC and was devoted to one of the Armenian Pagan Gods Mitra. After Armenia converted to Christianity in the 4th c., the rulers of the country used the temple as their summer residence. King Khosrov stayed there often as the area was his favourite hunting ground.
Indian lunch in rustic resturant with live bbq
Geghard Monastery (UNESCO World Heritage): Geghard was initially known simply as Ayrivank (Cave Monastery). The present buildings comprising it date back to 10-13th cc., at which time it was renamed as Geghard meaning "lance" (spear) in Armenian. The name refers to the biblical lance used by a Roman soldier to pierce Christ's body to find out if he was alive or not. The lance was kept in Geghard for a long time before being moved to the museum of Echmiadzin Cathedral. The main church, constructed in 1215, is the oldest building in the monastery complex. Avazan church, 1283, is carved right into the solid rock and is an incomparable work of art. It leads to a rectangular portico and then to another church deeper in the rock.
Transfer to the hotel
Time to Relax a bit after long walk.
Transfer for Dinner at Indian Restaurant veda
Transfer Back to Hotel
Free time – can explore night activities at you own
Overnight in hotel
DAY 05
Buffet Breakfast at the Hotel
Move to the airport for the flight Air Arabia Yerevan – Sharjah – Onwards
Departure back with everlasting memories.
Return Air Tickets Ex- Above Mentioned Ports on Air Arabia
04 Nights Accommodation in Hotel hrazdan/ Nairi/ Similar
Daily buffet breakfast in the hotel
Daily Lunches in Indian Restaurants
Daily Dinners in Indian Restaurant
One Night Exclusive Gala Dinner with Belly Dance Show at Indian Restaurant Veda
Return Airport Transfers
Visa support and processing charges at the Embassy
Welcome Yerevan Guided city tour
Exciting Guided Tour to garni and gehgard
Tour to Lake Seven and Dilijaan
Tour to Tshkasdzor The Famous European Style Town
Cable Car Fee in Tshkasdzor
Full Day around the City guided Tour
Tour to the famous open Vernissage Market
Entrance fee to all mentioned monuments
Yerevan Hotel VAT Included in the pricing
English / Hindi Speaking Tour Guide
All tours & transfers on SIC Basis.
Water Bottles in Hotel Rooms & During Trips
Rates are Net and Non- Commissionable
100 Percent Advance, as for Visa Processing Confirmed Air Ticket and Hotel Vouchers are must.
Cancellations Policy:
Please Note above are special Promotional Rates and once booked are completely Non-refundable, Non- Transferable and Non-Changeable
Armenia Visa Requirements
Visa takes minimum 3 working Days
Original Passport
02 White Background Passport Size Photographs
Employment Proof on Letterhead
Return Confirmed Air Tickets
Hotel Vouchers
Visa issuance is the sole right of Armenian Embassy.